CARE4
Slim bewegen begint hier
Care4Sport brengt én houdt je in beweging. Weldoordacht, gestoeld op kennis en ervaring. Het is een passie voor sport en competitie, interesse in de inspanningsfysiologie en het menselijk lichaam, alsook een kritische houding tegenover het eigen functioneren die Koen Cornelis ertoe aanzette om als sportkinesist voor jou het verschil te maken.
Wees dus van harte welkom in onze kinepraktijk in Tessenderlo. 'Eerst testen, dan trainen', dat is ons motto. Dankzij continue bijscholing, nieuwe therapieën en innoverende apparatuur is Care4Sport the place to go voor jouw (sport)begeleiding op maat.
In onze praktijk werken wij samen met Care4ZEN, gespecialiseerd in massagetherapie.
CARE4
Jouw sportkinesisten & coaches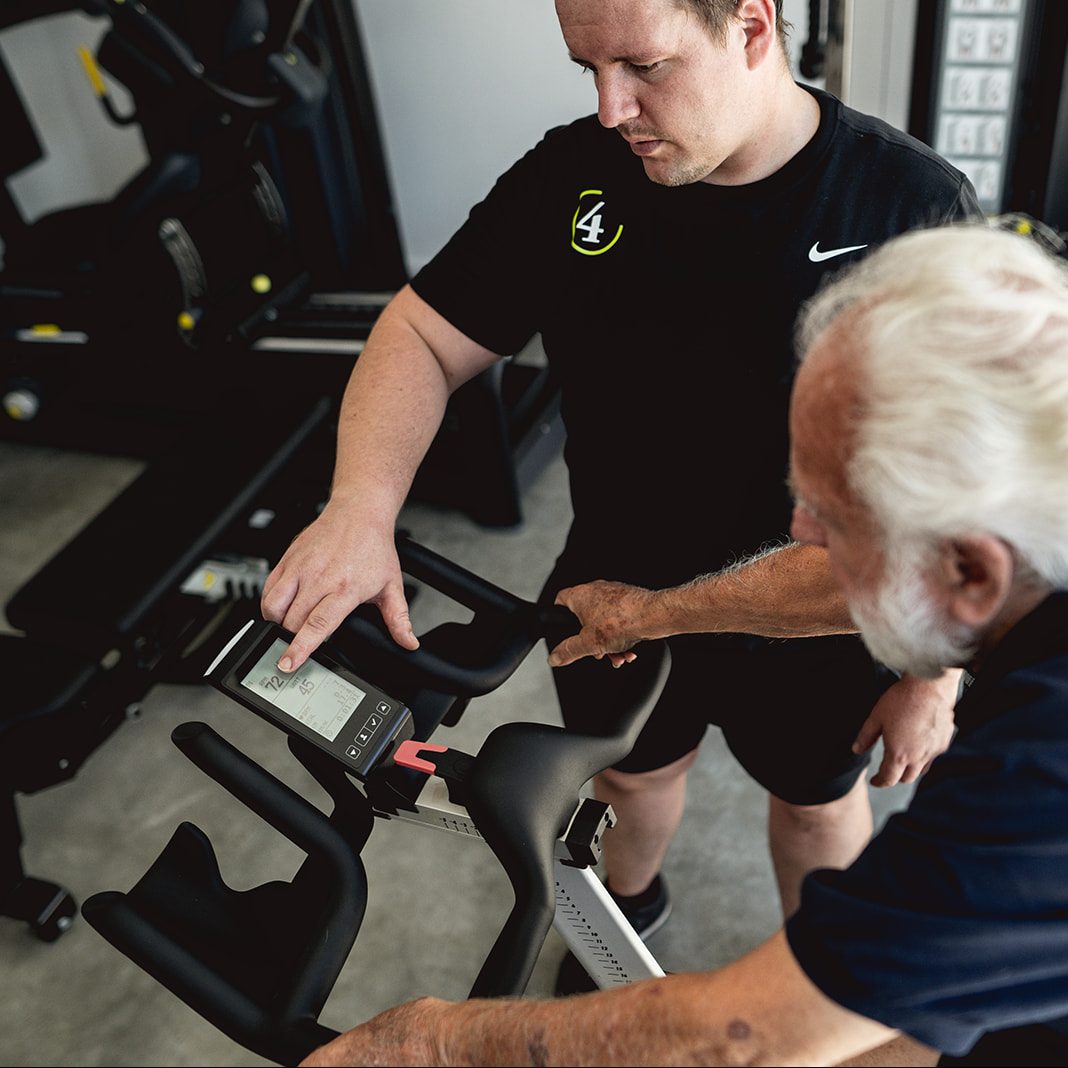 Kinesitherapie
Sportkinesitherapie
Manuele Therapie
Postoperatieve Revalidatie
Performance Coach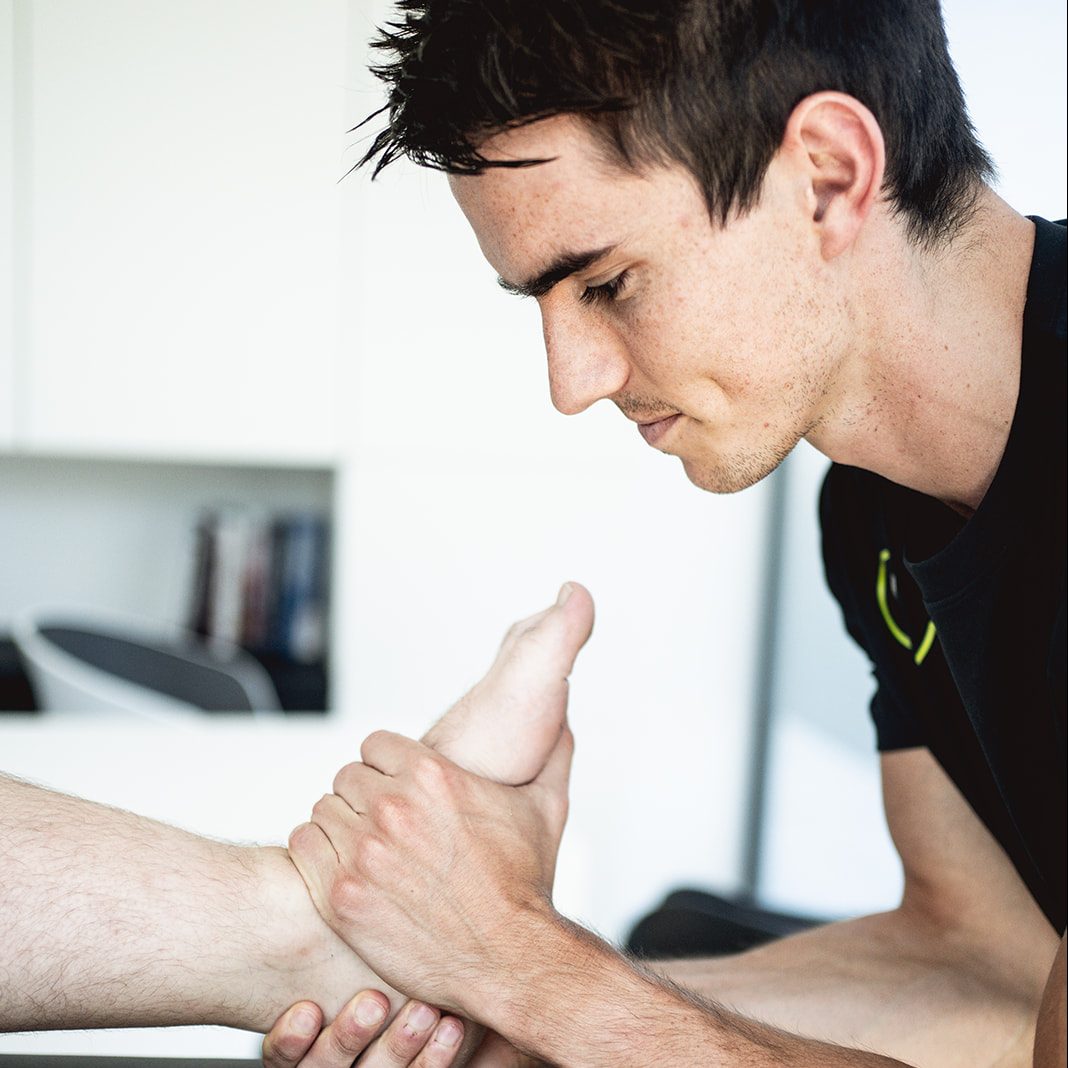 Kinesitherapie
Sportkinesitherapie
Manuele Therapie
Postoperatieve Revalidatie